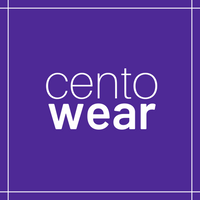 SPICE UP your CLOSET !
Cento Wear is a trendy European inspired  women's fashion boutique located in the heart
of Downtown Vernon.
Carrying a variety of clothing and accessories from  cozy sweaters and loungewear to classic staple
pieces for your wardrobe.
By focusing on exclusivity and limited items available, Cento Wear has become a favourite amongst fashion- forward females in the Okanagan, jumping at the opportunity to pick up unique fashion items from all over the world. 
We are there to help you find the perfect outfit, or work with you to build your closet with those must have items, we achieve this by working hard to fill the shop with truly unique and sought-after items.
Be sure to stop by for a visit and remember, we're here to make shopping fun, because every woman deserves to feel beautiful!          
Connect with us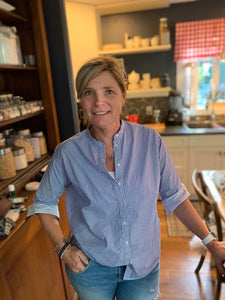 Hours
Monday - Friday 10-5
Saturday 10-4
Sunday CLOSED